Football season is here and with that means tailgating is back! You've had all year to stock up for the best season of the year, but before you leave for the game, double check your line up and make sure that you have everything you need to have the perfect tailgate! Staying in to watch the game? Your line up may be a little different, but nonetheless, your equipment is just as important to ensure a great game day for you and your friends.
If you're headed to the stadium for the game, check the list of tailgating essentials below before you leave in your gear!
Tailgating Essentials
Something you may not think about when packing for your tailgate is hot water. On those cold football game days, having hot water for cleaning supplies, washing hands, etc. is much better than hand sanitizer from a nearby portable toilet. Eccotemp has made bringing hot water with you to the game simple with the Luxé Portable Tankless Water Heater. This lightweight, portable water heater is powered by 4 x AA Batteries with connection to a pressurized water source and standard 20-pound propane tank. This helps keep packing light but make a giant impact on your game day experience. Hang the Eccotemp Luxé Portable Water Heater anywhere at your tailgate and it's guaranteed to be a hit!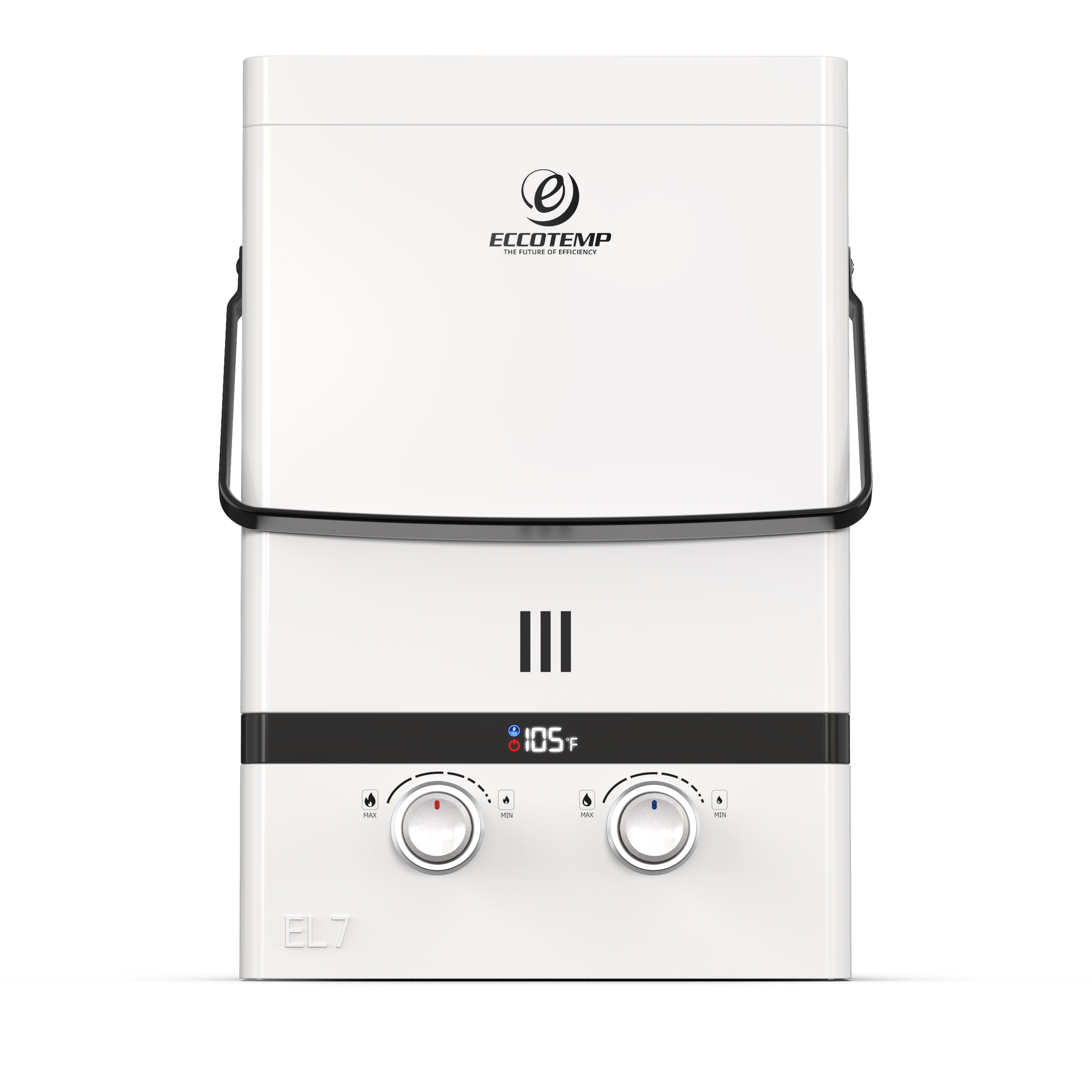 Having a portable grill will make you a tailgate hero. After a few hours of cornhole, hanging out with friends, and prepping for kickoff, you can build up quite the appetite! Having a portable grill that you can set up in the parking lot will be a life saver. Throw on some burgers, hotdogs, or your favorite foods for a perfect tailgate snack.
Weather can be unpredictable, and it is always important to have a back up plan so your tailgate can continue! A canopy is easy plan b to save you from bad weather, or the heat of the sun. Game day canopies can be found at any local sporting goods store and is small enough to pack in the car next to the rest of your tailgate gear!
A good cooler is a tailgating staple to have in your line up. Pack it full of your favorite snacks, hotdogs to grill, and drinks to keep you hydrated. Keeping your snacks and drinks cold is a necessity on a long game day. Before you leave for the game, make sure your cooler is stocked with everything you may need and full of ice to keep everything fresh.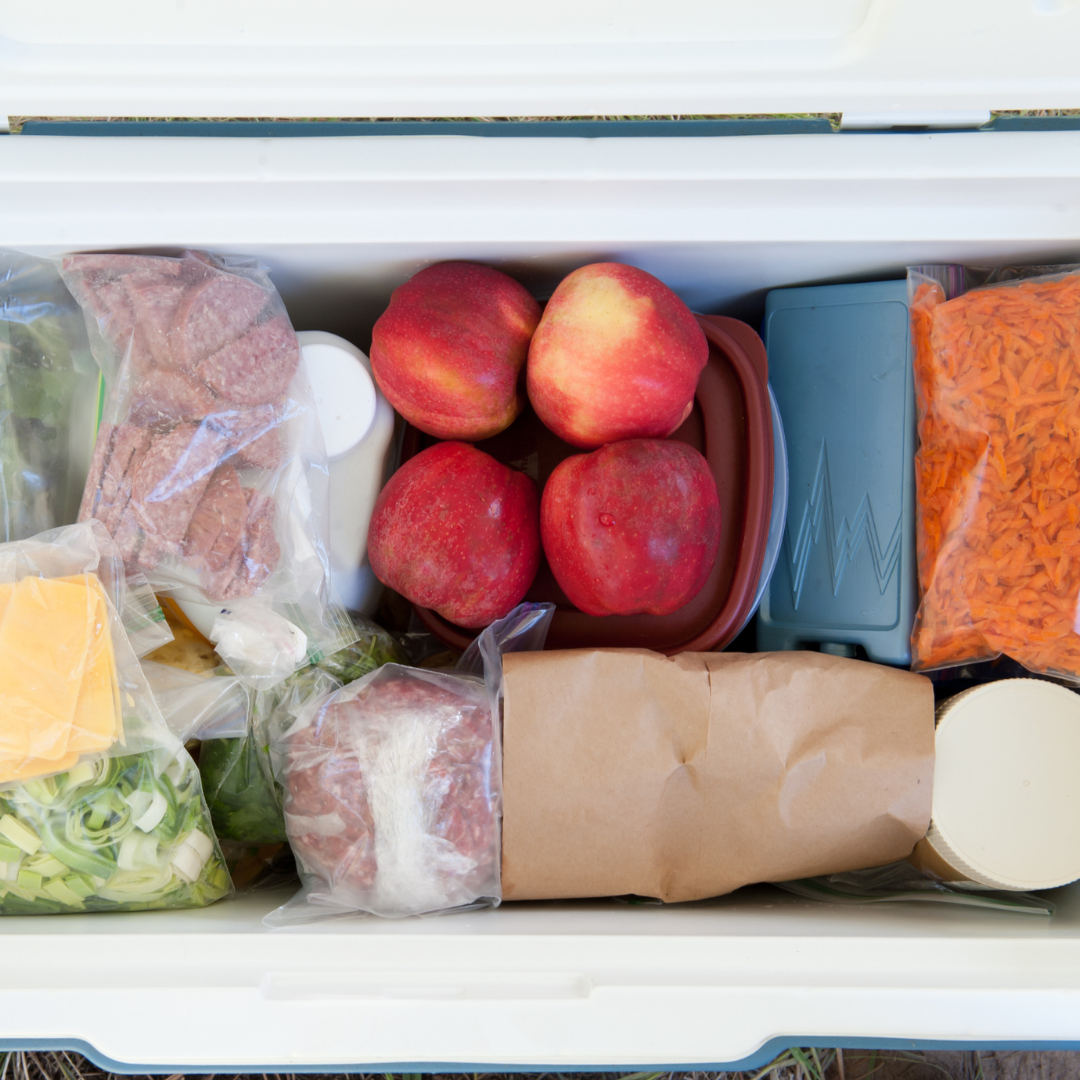 Enhance Your Basement Bar & Man Cave
Staying in to watch your team this game day? Throw the best tailgate party from home in your basement bar, mancave, or garage setup. Check the list of essentials below to make sure your tailgate is a touchdown!
Depending on how many people are coming to your tailgate at home, you may need to account for a few more chairs than normal. Football games can last 2-3 hours and having comfortable seating for your guests may be something you overlook in the planning process. Your guests will appreciate a comfy place to sit and enjoy the game more than you realize.
This may seem obvious but a tv is a home tailgate essential! If you have a houseful of guests coming over, turn the game onto more than one tv if necessary. If you can't be at the game in person, watching from the comfort of your home is the next best thing.
If you have a bar in your basement or garage, your tailgate setup is almost complete! Add a mini tank water heater under the sink in your bar for an extra boost of hot water. Your basement and garage are most likely a far distance from your hot water source, so installing a mini tank to plumb in line with your existing plumbing can keep hot water at your faucet to keep the party going. The Eccotemp SmartHome Mini Tank Water Heater can even be controlled from your phone or by your voice so that you don't have to miss any part of the big game.