Hunting in winter – with extreme temperatures, snow, mud, and rain – can test your gear limits. Whether you chase a sheep over rocky terrains, deer in hardwoods, bear in the Alaskan bush, or elk in the deep forest, be ready to experience unpredictable challenges and conditions.
From a high-end rifle and hunting cabin shower to footwear and optics, we've rounded up the best hunting equipment based on performance, usage, and high-end technology.

5 Best Gadgets To Make Your Hunting Experience Exciting
Listed below are the five best hunting gear you need for your upcoming hunts: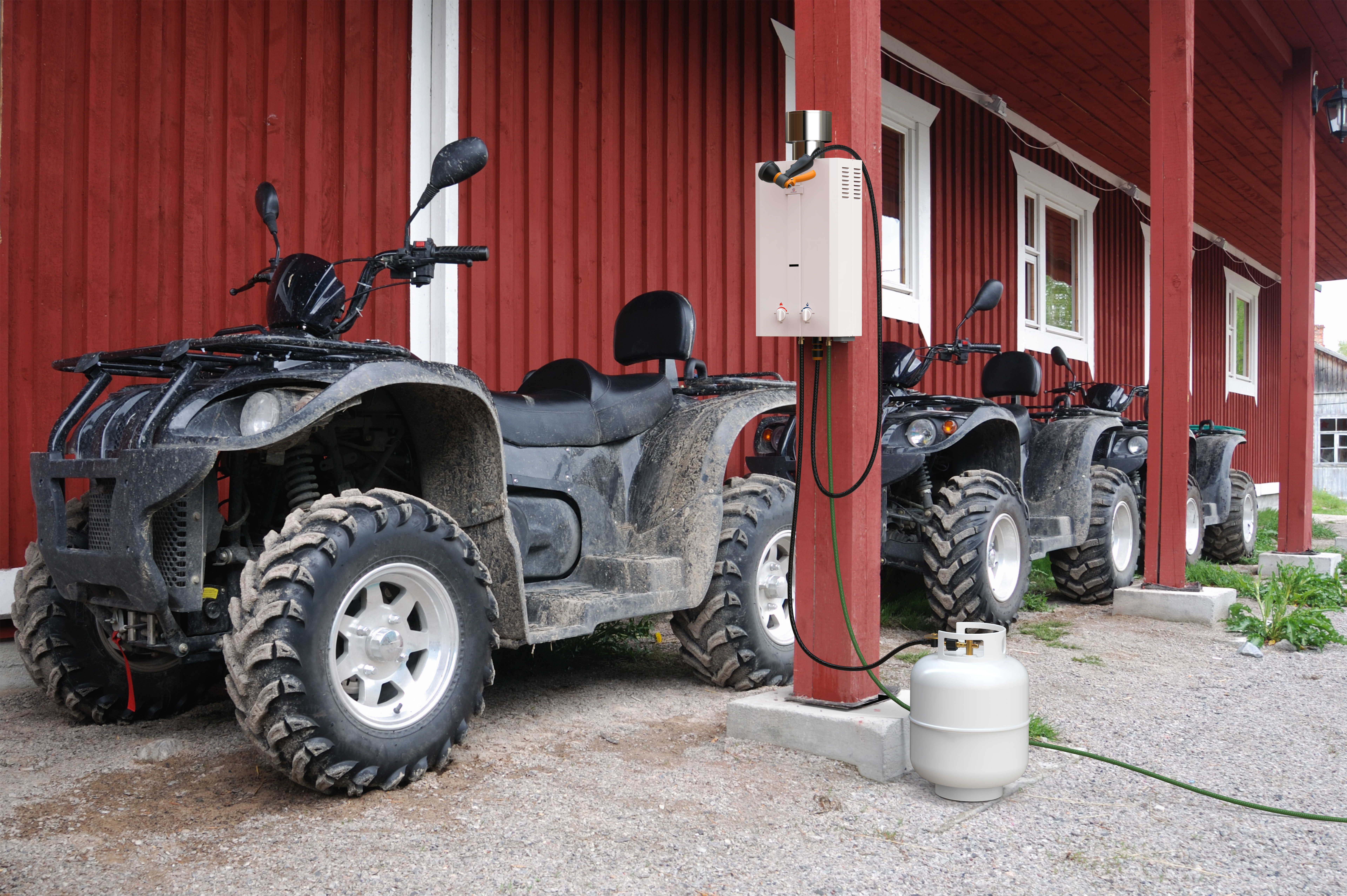 Nosler 21 Rifle
The all-new Nosler 21 is one of the best-performing modern rifles with aesthetically pleasing looks. It's both balanced and superbly accurate.
Finely crafted with a Shilen match-grade stainless-steel barrel, carbon fiber stock, and Mack Evo action, the rifle weighs under seven pounds, making it the perfect easy-to-carry hunting equipment.
Lay down on the ground and use it when you find your prey. It provides packable precision and excellent reliability to hunts.
L10 Portable Water Heater
Looking for a portable, easy-to-make hunt camp shower idea? Look no further than the L10 Portable Hot Water System! Whether hunting, camping, hiking, or fishing, this powerful tankless portable shower can heat water quickly and safely based on your needs.
Besides taking a shower, you can also use this CSA-certified off-grid shower to rinse your hunt better for a nice, delicious camping meal.
BX 2 Alpine Binoculars
When it comes to binoculars for hunting, you need equipment that provides a bright image, withstands any beating, and feels comfortable within your hands. The BX-2 Alpine binoculars offer all this and more.
With a grippy and solid exo-armor housing, the equipment provides excellent dawn-to-dusk light transmissions for clear, bright images.
Thanks to its fog-proofing, glare-reducing, and waterproofing technologies, you can also view clearly in harsh conditions.
Alphaburly Pro
Tread lightly and hunt confidently with Alphaburly Pro hunting boots! This premium hunting gear helps you cover the toughest terrains without sacrificing comfort.
Combing scent-free, high-quality rubber with a neoprene layer, the moisture-wicking, and waterproof boot fears nothing – not severe temperatures, terrains, or challenges of the grueling hunt.
Put them on and track your hunt without any hassle!
Benchmade 15006 Knife
A perfect blend between heavier boning, ultrasharp tool, and lightweight knife, this corrosion-resistant Benchmade 15006 knife is a perfect treat for all hunters.
Use its fixed-blade drop-point steel to cut through joints, field dress, and separate meat cuts for pack-outs.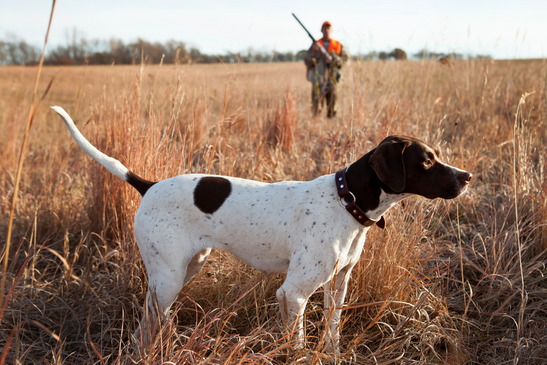 Conclusion
Believe it or not, the hunting gear you bring influences your hunt success. Whether you're a seasoned hunter or an amateur, having the right modern gadgets, such as rifles, clothing, tents, camp shower, optics, and more, can make your hunting experience more comfortable, rewarding, and safer.
Make sure to have these five pieces of hunting equipment before you head out in the blind or woods this season.