Roasting marshmallows, hiking in a lush mountain forest, and sleeping in the great outdoors – camping can be a perfect way to escape your everyday blues and connect with Mother Nature. It's why more than 50 million Americans go camping each year.
However, camping in the wilderness may be daunting and stressful, especially for first-timers. We've compiled a list of the greatest camping hacks to make your camping trip less stressful and more fun.
3 Best Camping Hacks And Tips All Campers Should Know
Full-on camping can be challenging and intimidating, especially if you have never done it before. Listed below are the three best camping hacks and tips to help you get started and level up your fun: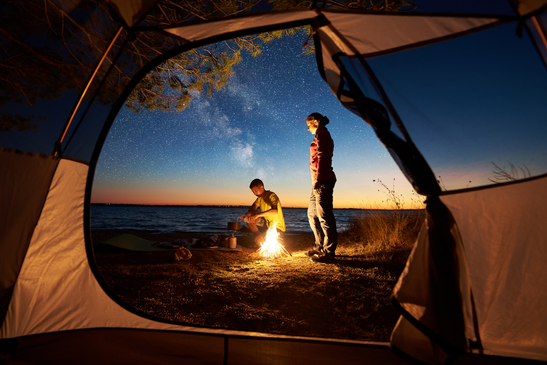 1. Choose A Comfortable And Safe Campsite
Whether you camp in a designated campground or a National Park, choosing a campsite can either make or break your camping experience.
Make sure to choose a campsite with the following features:
Close to a lake or water and have a stunning view. These campsites offer more privacy and are distant away from other sites.
Located away from bathrooms. If the campground has washrooms, it is best to choose a site far from the busy areas, primarily if you sleep early or can wake up quickly with the slightest disruption.
If you camp during the summer, choose a campsite with tree shade. The last thing you would want is your camp turning into an oven when the sun shines.
2. Pack The Right Camping Essentials And Gear For Your Trip
Camping in the wilderness with your loved ones can be a great experience or a nightmare, depending on the gear and essentials you pack for your trip. The right camping gear can help you stay safe, comfortable, entertained, and armed.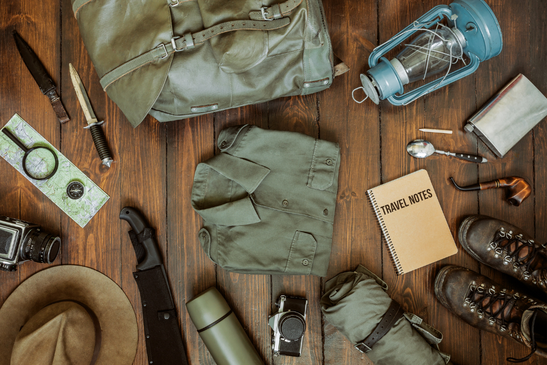 Here are a few must-have camping gears all campers should pack:
Tent, whether cabin-style or two-person, depending on your need
Sleeping bag, if you want a good night's sleep
Sleeping pad
Water bottle
Pocket knife
Compass and map
Rain gear and weather-appropriate clothes
Lanterns and headlamps
First-aid kit
3. Take Your Portable Camp Shower
Looking for a good overland shower on your next trip? Choose portable showers for camping – they are a perfect addition to camp trips, no matter the location.
They run on propane, making them ideal for off-grid cabins in remote woods without electricity. Portable water heaters such as Eccotemp's Luxe 3.0 GPM Portable Water Heater allow up to 3 points of use simultaneously. Perfect for multiple showers or washing down equipment and camp dishes.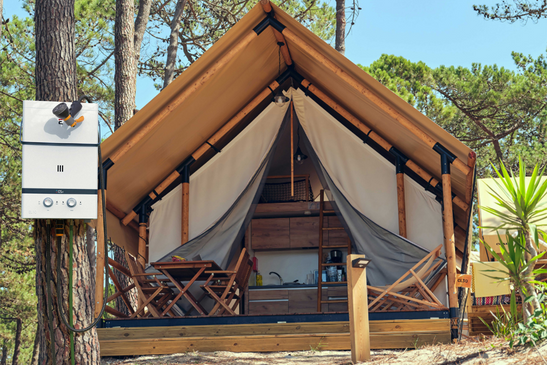 Whether you want to take a hot shower after a cold swim or want to bathe your pet, portable water heaters can do the job perfectly.
Conclusion
Are you planning a camping trip with your friends or family? If so, book a good campsite and follow these three camping hacks to ensure a worry-free, seamless camping trip filled with fun and entertainment.